I figured I'd post some of my more recent artwork. These are some of my first digital paintings. All of these were created using Corel Painter and a Wacom tablet.
This is an unfinished digital portrait that I started
about 2 years ago. I doubt I will ever finish it.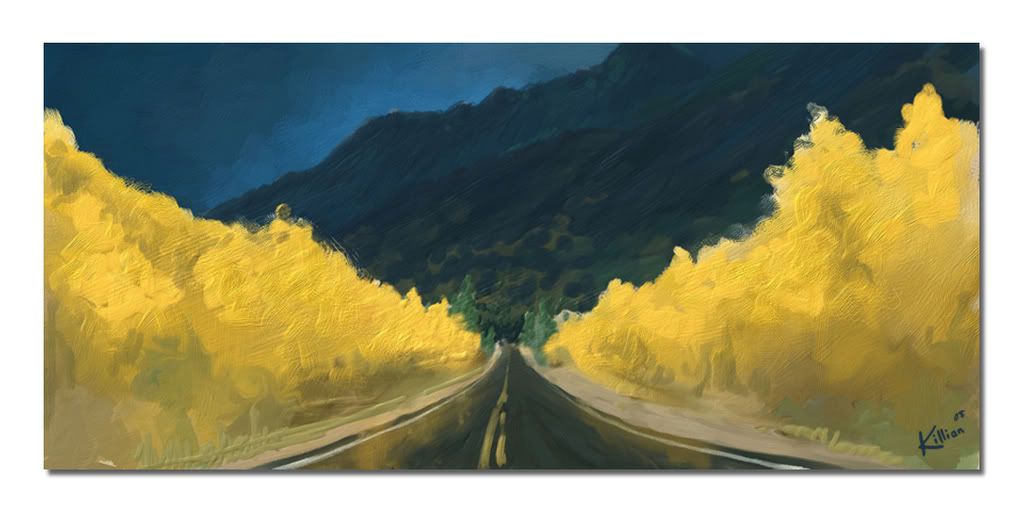 This digital landscape was an exercise I did while
experimenting with Corel's brush library.


This was another Corel warm up exercise. Just some clouds.


Copyright © 2009 Matthew J Killian All Rights Reserved
The images and content in this post are protected